Tokyo Auto Salon 2023 出展!
2022/12/16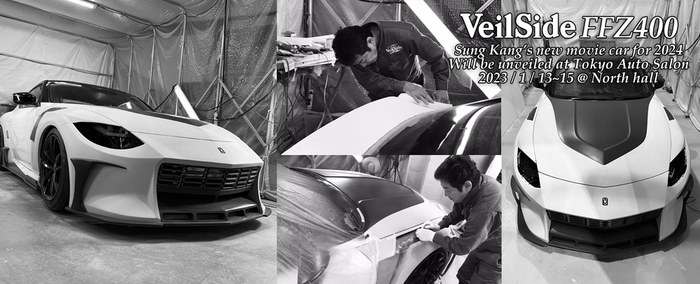 東京オートサロン2023に出展致します!
今回のオートサロンには、新型Zを発表します。
こちらの車両は、2024年公開予定のサン・カンの搭乗するムービーカーとなります。
VeilSide will be exhivit the Tokyo Auto Salon 2023!
Will display the new Z (NISSAN 400Z) for the show.
It will be the 2024 released movie car which Mr. Sung Kang drives.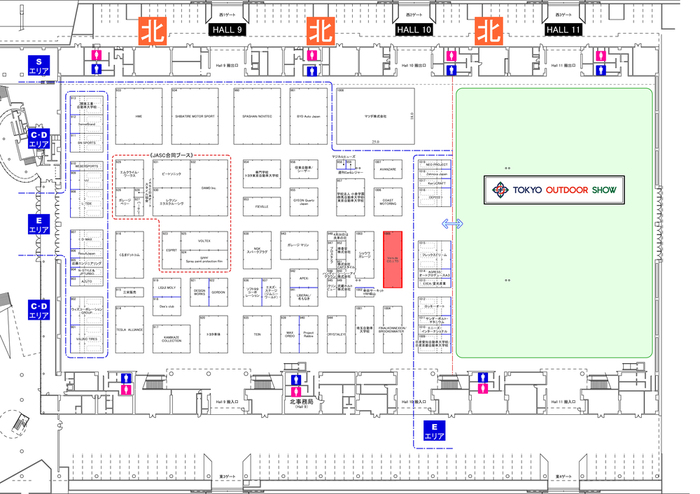 ブースは北ホール内、上記の赤い場所となります。
1/13~15日の三日間、幕張メッセにて、皆様のご来場をお待ちしております!
Our booth locates in the North hall of Makuhari Messe which shown as red marked booth on the map above.
We will be waiting for your visit our booth at the show!