SPECIAL Offer from VeilSide Japan!
2022/01/22
Aero Parts Special Price offer from VeilSide Japan !!
・We were able to start new year greatly by getting Grand Prize on Tokyo Auto Salon 2022.
To celebrate the prize, we are offering entire aero parts at special price. If you looking for VeilSide aero parts, this is the biggest chance!!
WHEN? [ Jan 22 to Feb 22 ]
SPECIAL OFFER [ All body kits except VFS90R. Ask for the price, we'll help you out ]
Please contact to VeilSide Japan if you looking for any other products, we'll help you out.
webmaster@veilsidejpn.com
PLEASE NOTE: This campaign is only applicable to items purchased from VeilSide Japan, and does not extend to distributors and resellers in other locations. Thank you for your understanding.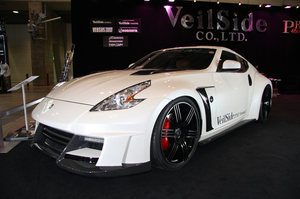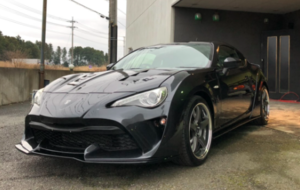 VeilsSide エアロパーツ大特価 !!
東京オートサロン2022の最優秀賞受賞記念としてVeilSideの全てのエアロパーツを限定価格で販売いたします!
ぜひこの機会にVeilSideのエアロパーツをゲットしませんか?
キャンペーン期間 [ 1月22日 ~ 2月22日]
キャンペーン内容 [ VFS90Rを除く全てのボディキット *価格はお問い合わせください ]
その他、興味がある商品がありましたらぜひメールまたはDMにてお問合せください。
webmaster@veilsidejpn.com
*こちらはVeilSide Japanからのキャンペーンであり、代理店などを通した商品は対象ではありませんので、ご注意ください。