4509GTRコンプリートカー製作中!!
2016/09/08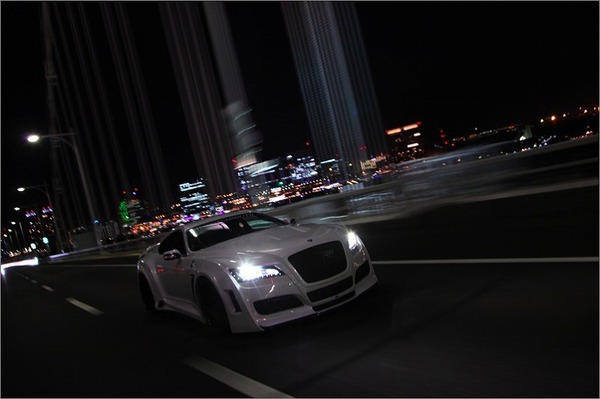 現在ヴェイルサイド本社では、4509GTRコンプリートカーを製作中です!!
80スープラNA車両込のコンプリートカーがなんと590万(税別)です。
鍛造ホイールフロント20インチ、リア22インチ装着予定!
限定1台となりますので、お早めにご検討ください!!
※ハウスオブカラーなど特殊な色の場合は別途費用がかかる場合もあります。
We currently building the 4509GTR complete car at VeilSide headquarter!
The JZA80 N/A Supra based complete 4509GTR will be the price as $59,000.00 USD.
Paint color can be chose for now!
And it will have billet aluminum wheels with 20 inches for front and 22 inches for rear!!
Also comes with pair of VeilSide racing seats!!
It will be additional cost if the car register in Japan.
Please make a decision because of this is only 1 car offer!!
#veilside
#4509gtr
#jza80
#supra
#2jz
#completecar
#sale
#only1
#special
#offer