30th Anniversary wear set
2020/11/04
30th Anniversary限定ウェアセットになります。
Tシャツ(黒)、パーカー、コーチジャケットの3点セットをご購入した場合、楕円ステッカー、タオルがサービスとなります!
Here we set the 30th Anniversary wear set.
Purchase T-shirt(black), Hoodie, and Jacket, towel and oval sticker will comes together.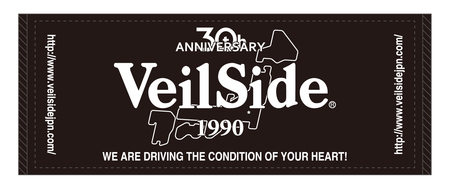 通常合計金額30,000円(税別)が、26,000円(税別)になります。
楕円ステッカーは、上記4色から1色をお選びください。
The MSRP total amount will be 30,000 JPY.
The offer makes 26,000 JPY for all 5pcs.
You can chose a color of oval sticker from the listed above.
詳しくは、
まで
Please contact below for more detail