2017 Fortune Limited Edition Croissone emblem!!
2016/09/10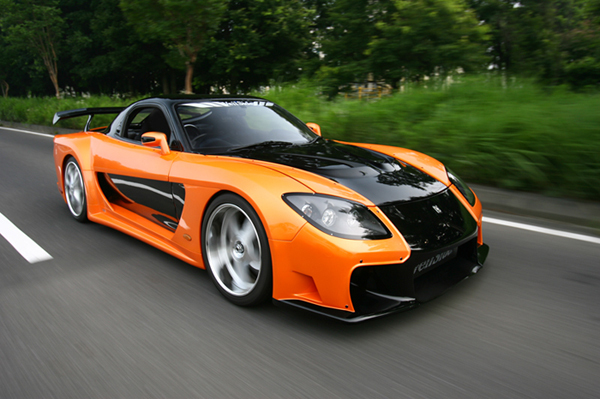 今月(2016年9月)以降にフォーチュンキットを購入のお客様には、2017年限定フォーチュン七宝焼きエンブレムがキットに付属されます。
この七宝エンブレムは日本の伝統七宝職人の手により1つずつ心をこめ作られた最高の装飾品で、とても高級感のあるエンブレムです。
本物の証!!
どうぞ、お楽しみに!!
The Fortune kit ordered from this month (September 2016) will have the 2017 Limited edition Croissone emblem.
The Limited Edition emblem is made by Japanese traditional artist of croissone emblem and he makes 1 by 1 by hand.
It has highest quality and really gorgeous!
It is the certificate of real Fortune!!