GAUGE
※
制作を行う際は事前にお手持ちのスピードメーター等を送っていただく必要がございます。
お問い合わせ、もしくはご注文の際はお問い合わせフォームよりお願いします。
We will be making one-off custom gauges.
Contact us in advance whether your car is compatible.
*
In order to commission a production, you'll need to send us meter itself.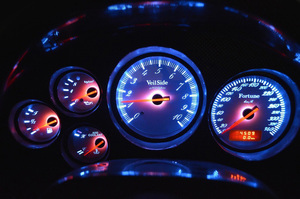 このカスタムメーターの詳細:
スピード 340 Km/h
タコメーター10,000回転
純正メーターのカスタムなので
燃料計、水温計、油圧計
その全てが変更されています。
Detailed description of this custom meter:
The speed gauges show as Max 340 km/h
Rev as 10,000 rpm .
We changes Fuel, oil press, and water temp to mach with speed and rev.
We can do miles also.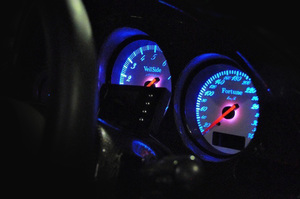 RX7 MAZDA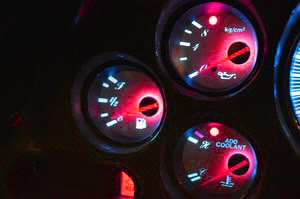 Fuel, oil press, and water temp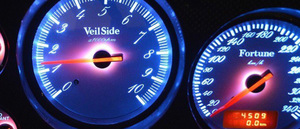 Speed Max 340 km/h and Rev as 10,000 rpm
Veilside2022